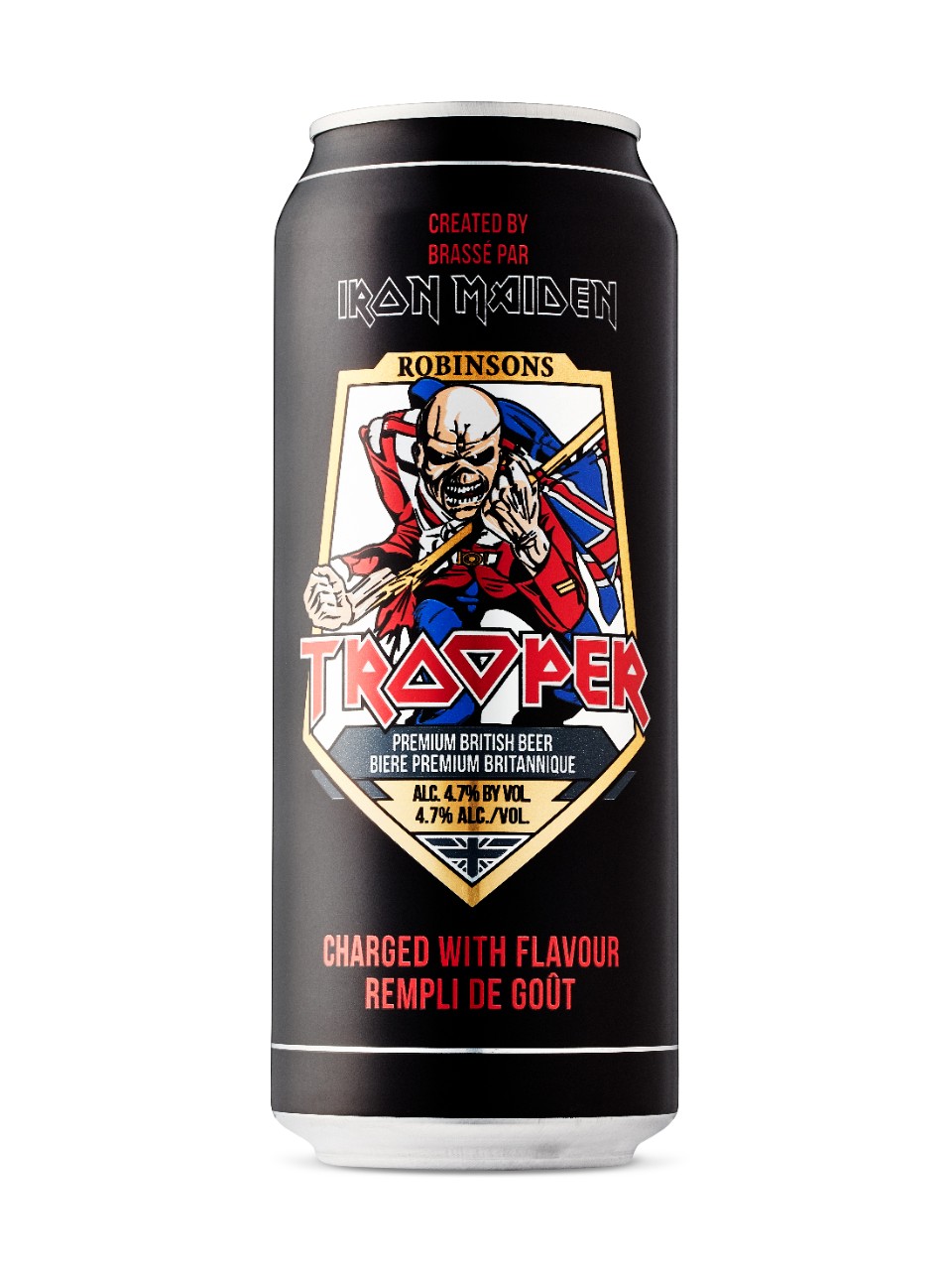 I was skeptical of this beer because it brags on the side of the can how much of it has been sold when really, the name sells the beer- anyone who likes Iron Maiden would try this beer. The question is, how many will buy this beer again after tasting it? The answer is at least one guy- Me. I loved it, and that's not coming from some hardcore Iron Maiden fan, either. It's an easy beer to drink but much more flavourful than something like Old Milwaukee. Am I drinking 7 or 8 of these in one night? No, but I'm told I'm not supposed to do that anyway as an adult (so I've been told). Drink this at a concert, at a barbecue, with a meal, it'll always taste good.
Score out of 10: 8.8
Player Comparable: Patrice Bergeron
A beer that you can drink anywhere and a player that is good at everything. Also, I questioned the beer potentially being overrated because of the name just like I used to question Bergeron making Team Canada until really watching him closely and realized he's unreal.