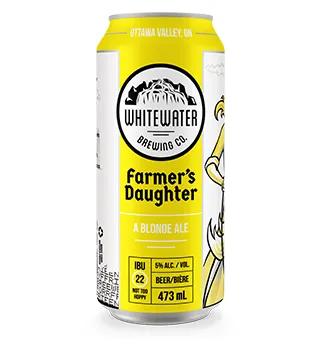 This is a heckuva beer. First of all, let's all think back a couple of weeks ago to spring fever starting to hit. The snow was melting, dark cold days were turning warmer and lighter, winter clothes were put away, and there was excitement and anticipation for patio weather and the cottage weekends to come. That is a fantastic feeling, and this beer is the liquid version of that for me. It's a crisp, smooth, blonde beer. I'm a big blonde (beer) fan, so it hits the spot for me. I don't ride horses, but I would drink this beer after riding horses. Speaking of horses, don't forget to check out the DAR, the best electronic horse racing league out there! Maybe we can make this beer a sponsor.
SCORE OUT OF 10: 9.1
PLAYER COMPARABLE: Steve Yzerman
First of all, congrats to this beer on receiving the first ever score higher than 9! Seeing as it's from an Ottawa brewery (you can check them out here), I went with an athlete from Ottawa for the comparison. Not just any Ottawa athlete, we're talking about a Hall of Famer. I mean, sure, Yzerman was technically born in British Columbia. And yes, he played for Peterborough in the OHL. After that, yeah, he played in the NHL for Detroit. Later on, he was indeed the GM for Tampa, and then back to Detroit. But we in Ottawa will claim him as our own, okay? That's why we put him in the Ottawa Sports Hall of Fame! (If you're wondering what his connection to Ottawa is, he moved to the city as a young kid and did grow up there).
Anyway, why Yzerman? Pretty simple- he was unreal. Just like the beer. He gave you exactly what you wanted from your superstar player, scoring nearly 700 goals and close to 1800 points! He won 3 Stanley Cups and an Olympic gold. All this to say, if I'm comparing this beer to Yzerman, you know it has to be fantastic.