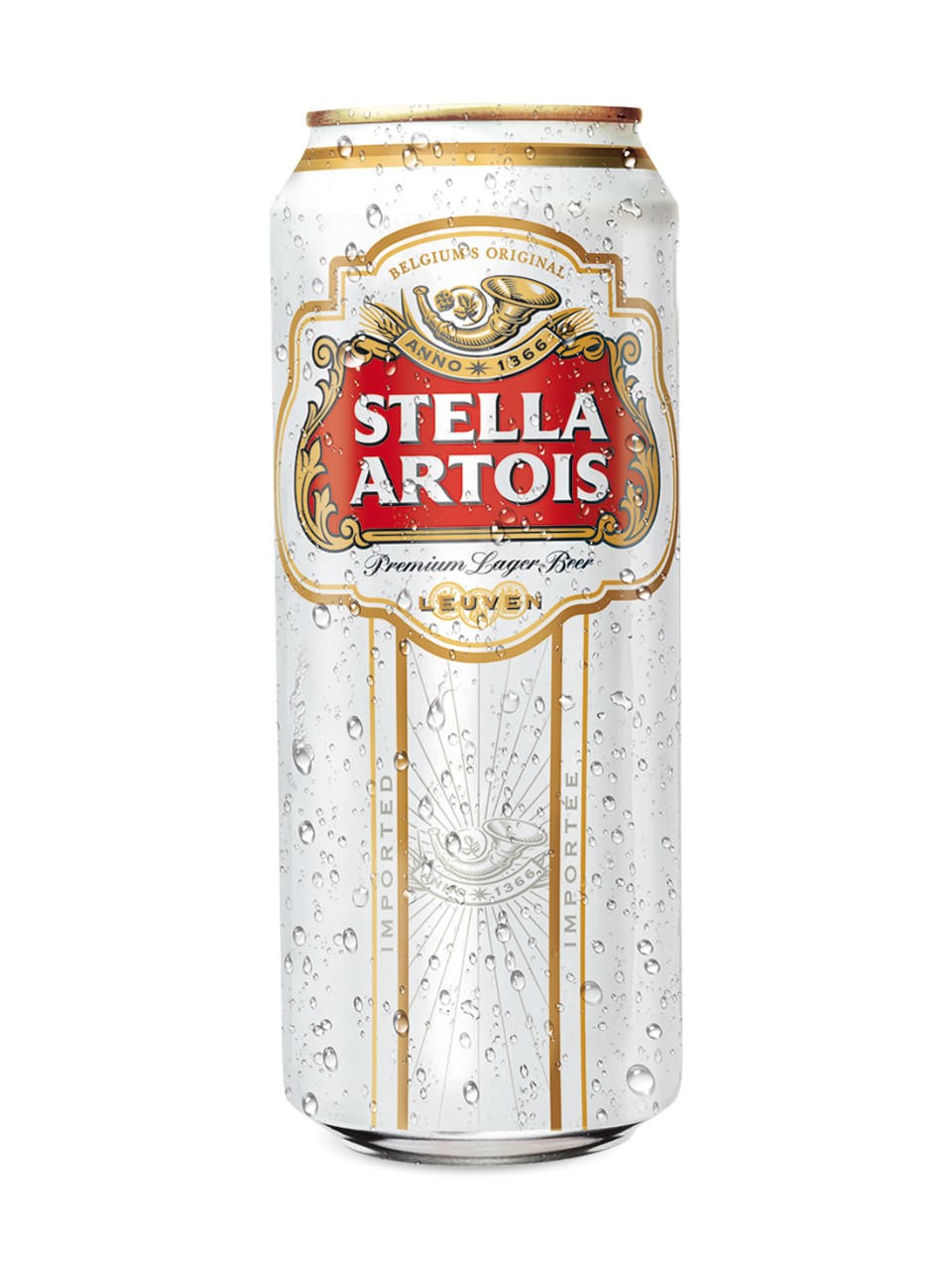 I guess there was a sale on Stella as I ended up with three tallboy 6-packs for my birthday. Luckily, I enjoy Stella. It's a smooth beer that you can have a few of at once (something I've come to realize this past week). It's a crisp beer with no bad aftertaste that gets the job done. It doesn't necessarily have a defining quality, though.
SCORE OUT OF 10: 7.9
PLAYER COMPARABLE: Tony Parker
Like the beer, Parker is a European who was around forever. Playoffs included, the guy played close to 1500 games. He put together a great career, but was never the face of his franchise, playing alongside Duncan, as well as Ginobli and then Kawhi.
Sidenote- Tony Parker played a season with Charlotte. Does anyone remember that? He's a picture of it:
For the record, I am comparing the beer to the Spurs version of Tony Parker. Anyway, while he wasn't the best point guard of his era, nor the best player on his team, he certainly did enough in the league to warrant the positive recognition. Also, he was pretty smooth with his footwork and handles, and that beer goes down smooth, man.