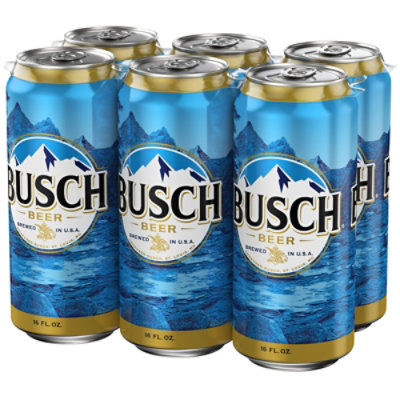 I've always looked at Busch as the everyman beer. It was for that reason that I asked Busch to be the official sponsor of the DAR Horse Racing League. Being a beer for the people, they actually replied:
It was hard to say whether the "Wow hahaha" was there way of saying "this is the dumbest idea ever" or maybe more like "this is absolutely beautiful and hilarious". As Busch is the type of beer I've liked to drink throughout my years, especially when enjoying cottage life, I chose to believe that they thought my little Horse Racing League was great and that the reason they didn't reply again was because they are super busy but they really believe that the league could be the future of horse racing. Right?
Now, putting my bias aside, you don't drink Busch to get hints of citrus or that hoppy zing or whatever other fancy beer terms you can think of. It's a beer that goes down easy, a beer you can have several of them and feel great about it. Some call it a cheap beer with little flavour. Others call it affordable, and easy to drink.
SCORE OUT OF 10: 7.1
PLAYER COMPARABLE: Nick Swisher
First of all, Swisher seems like the type of guy that would drink Busch. He comes across as a man's man, someone that his teammates appreciated and the fans liked. Now he's also not someone you'd build your team around as he's not a true 5-tool superstar player. And I guess he's the type that can frustrate people if they're around him too long. All in all though, he's seems like a good dude just like Busch is a good beer.