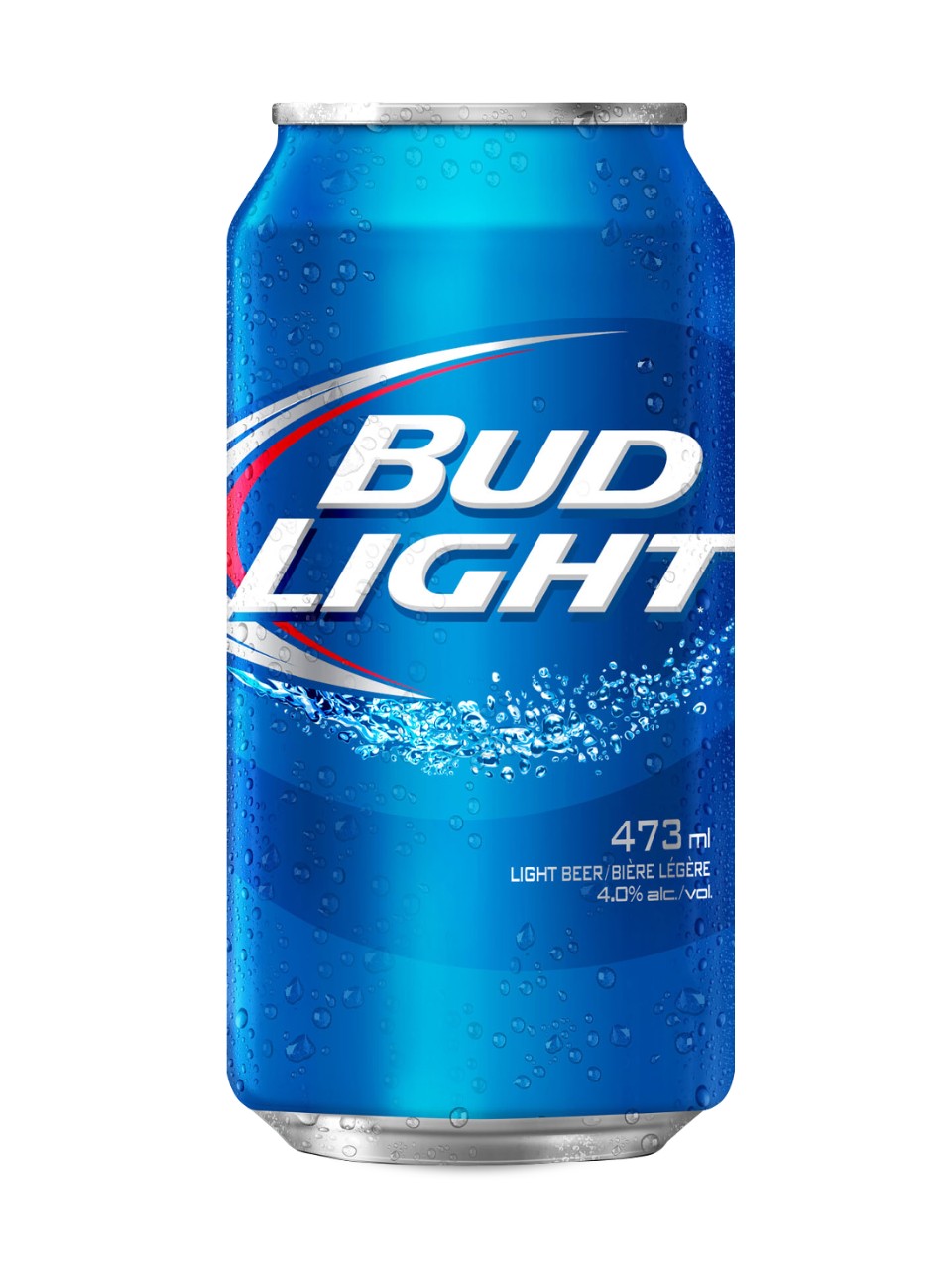 Obviously Bud Light is nothing like some of the fancier beers I've reviewed. It's a kickback beer, good for a tailgate or a cottage. If you're looking to pound back a dozen beers and have a good time, here's the beer for you. If you're wanting flavour, stay away. In judging the taste, there's not much to say as there's not a whole lot going on other than it being cold. But drinking Bud Light usually means you're having a good time.
SCORE OUT OF 10: 6.5
PLAYER COMPARABLE: Paul Bissonnette
Biznasty was never a very good hockey player- he scored 7 goals in over 200 games and was often a healthy scratch. He was, though, a good team guy that teammates liked to have around. Need someone to score a goal? Make a nice pass? A great defensive play? He's not the player for you. But, he is a good guy to party with.